Show Posts
This section allows you to view all posts made by this member. Note that you can only see posts made in areas you currently have access to.
Topics - el camino
Pages: [1]
1
« on: May 06, 2018, 07:50:33 pm »
Seeing if there's any interest in this before I put it up on eBay.
IH-526L-OD xxxl, fits more like an xxl.
I wore it once for about three hours. I always wear my 526N so this hasn't gotten any wear. Measurements are true to the IH description.
$350 friends and family PayPal. International shipping is extra depending on where it's going.
2
« on: December 11, 2016, 04:57:00 pm »
PN-convoy cap in navy. I wore this for no more than an hour. Excellent beanie, definitely made for cold temperatures. I realized as soon as put this on it was much too heavy duty to wear skateboarding as I usually wear a beanie.
I'd like to get $75, free ship in the states, add $10 for Europe.
Friends and family PayPal as usual.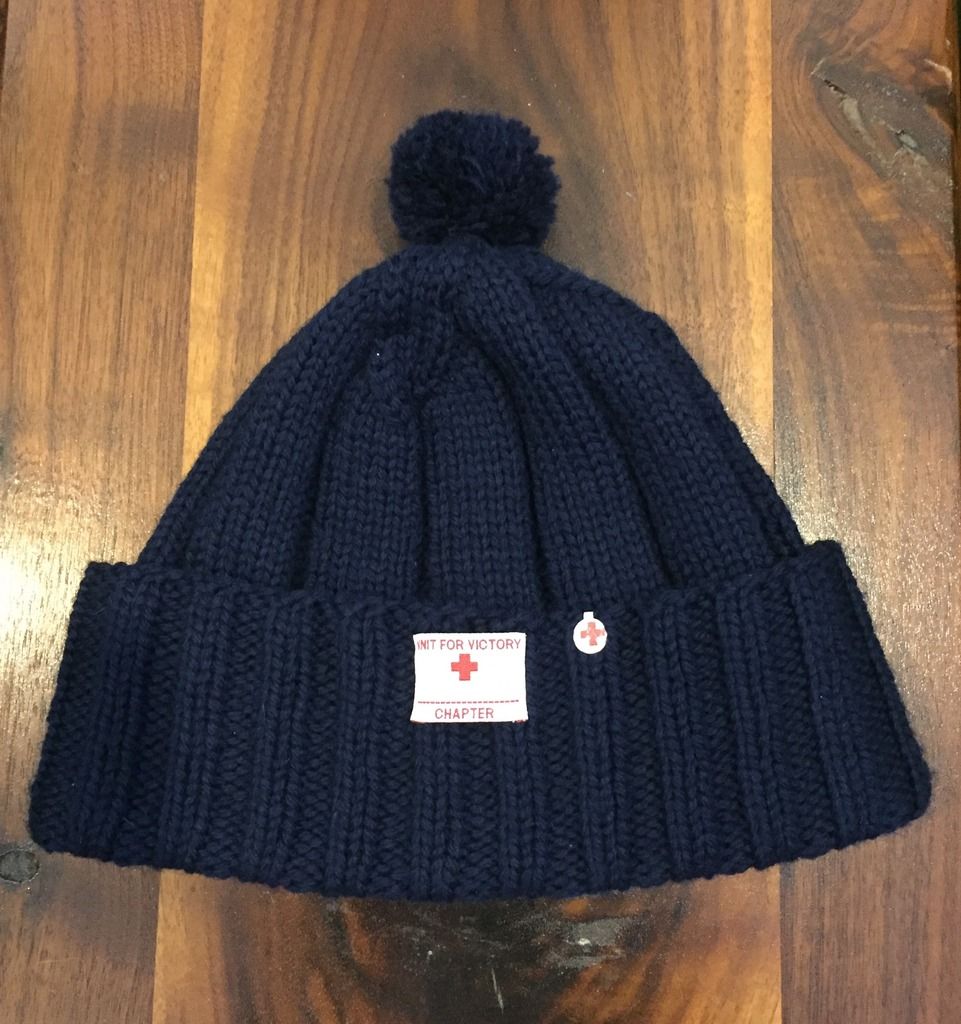 3
« on: January 27, 2015, 10:46:31 pm »
4
« on: April 29, 2014, 05:34:13 pm »
5
« on: April 12, 2014, 05:37:27 pm »
Pages: [1]