Show Posts
This section allows you to view all posts made by this member. Note that you can only see posts made in areas you currently have access to.
Topics - elclintor
31
« on: July 06, 2011, 01:25:29 am »
Up for sale is a IHSH-33 size M.
It has been worn around 15 times, no fading yet. It's just too small for me.
sold
Measurements are:
Shoulder - 17.25"
Chest - 21.25"
Sleeve - 25.25"
IH-T Plain Royal Blue Medium
Just tried on, not worn. Never soaked or washed.
Sold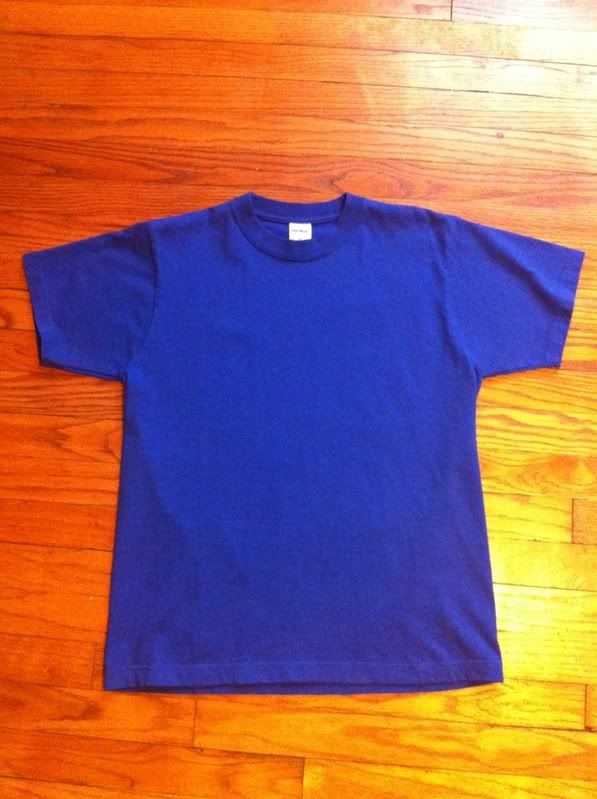 PM me with any questions..
Will consider trades for IH shirting in size Large.
PayPal send as gift or add 4%..
32
« on: May 06, 2011, 06:38:33 pm »
33
« on: March 31, 2011, 02:10:36 pm »
Waiting for everyone to arrive..
34
« on: January 26, 2011, 11:36:41 pm »
For Sale
Iron Heart IHSH-07 Hickory Stripe Western Shirt. Size Small.
It's just too small for me. I will consider a trade for a Medium.
It has been worn a few times by a previous owner, but shows minimal fading.
Sold shipped in the US.
PM me to inquire about international shipping charges.