Show Posts
This section allows you to view all posts made by this member. Note that you can only see posts made in areas you currently have access to.
Topics - moykky
Pages: [1]
1
« on: March 26, 2016, 10:32:43 am »
Gerald & Steward bu Fidelity CPO wool shirt, dark navy (color in my picture not accurate, look here:
http://www.asos.com/Fidelity/Fidelity-CPO-Shirt-in-Wool/Prod/pgeproduct.aspx?iid=4467994
), XL, worn few times, no washes. This is more like a light jacket, 22oz melton wool. 130€ shipped in EU.
Redwing 9215, worn maybe five times, very good condition. US10.5D. 160€ shipped in EU.
Alfred Sargent: Castleton, UK9F (normal width). Worn few times, very good condition. 120€ shipped in EU.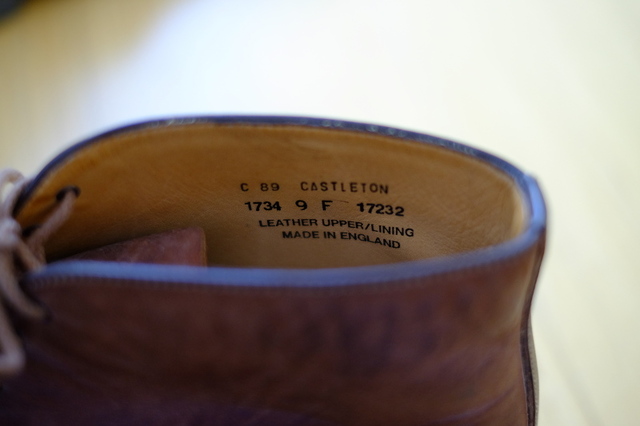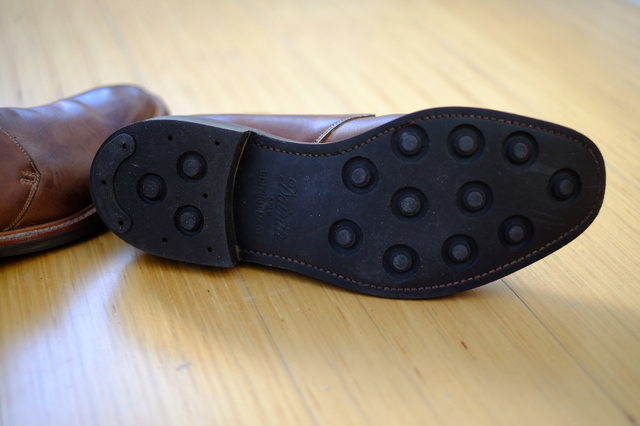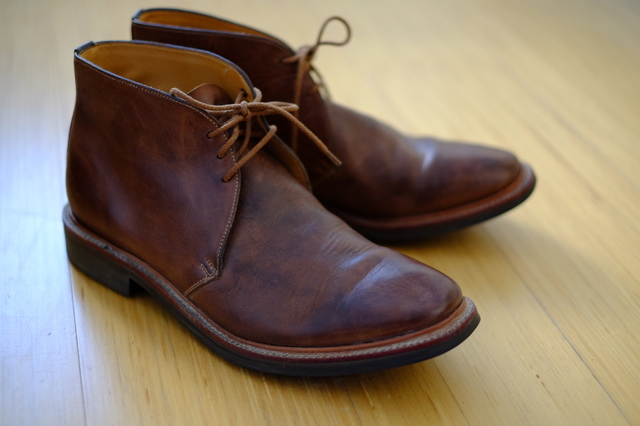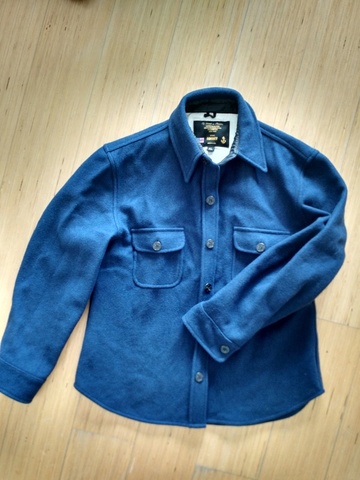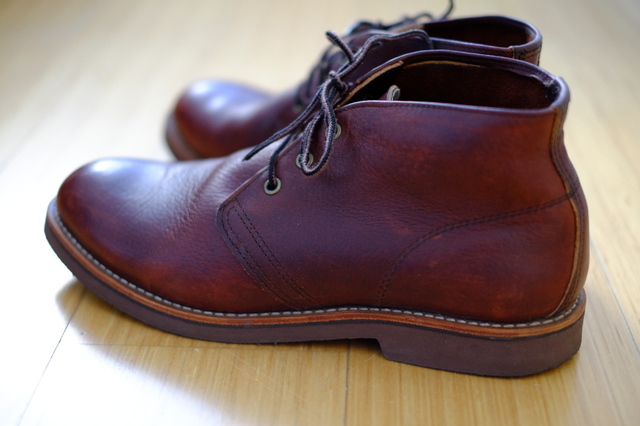 2
« on: September 11, 2013, 07:03:18 pm »
IHSH-37, red size XL, washed once, I can trade it for IHSH-21 chambray workshirt XL or XXL. Same with the jeans.
http://www.ironheart.co.uk/extinct/ihsh-37.html
(Pics and measurements later)
Denime 66XX -type jeans. Size 30 x 34. Unaltered, hot soaked, worn once (too small).
Waist: 40cm
Rise: 26cm
(Upper) Thigh: 28.5cm
Inseam: 87cm
Hem: 18.5cm
150€
including shipping in EU.
3
« on: January 22, 2013, 06:42:13 pm »
Yep, got them yesterday and did soak them today. Can't fit in them.
Measurements (taken with IH method)
Waist 41 cm
Thigh 29,5 cm
Knee 19,5 cm
Hem 18,3 cm
F - R 25 cm
R - R 38,5 cm
SOLD
I also
had
a pair of Samurai S710xx in size 32. Unaltered, soaked two times before using, worn about ten times. Lot number is 14. Minimal fading can be seen (hopefully from the pictures as well) backpocket corners, beltloops, etc.
Measurements:
Waist 41 cm
Thigh 30 cm
Knee 22 cm
Hem 19,5 cm
F - R 28 cm
R - R 36,5 cm
SOLD!
4
« on: October 18, 2011, 02:12:43 pm »
I know it's a longshot but if anyone feels his/hers size XL IH jacket is too big, I would love to trade my L. Has to be beige though!
It's in good condition.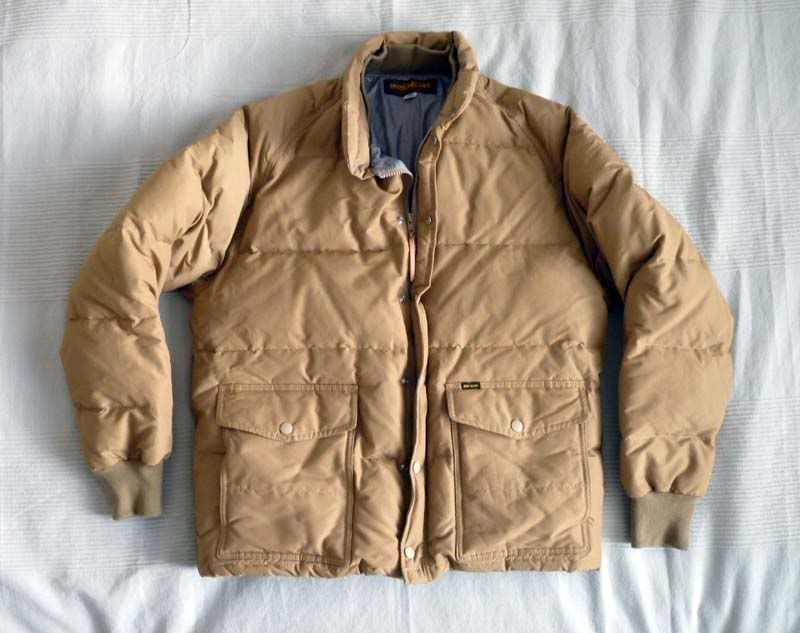 Traded, thanks madmonday!
5
« on: May 04, 2011, 06:49:02 am »
Yesterday there was an interesting documentary about Levi Strauss in Finish TV channel "Yle Teema".
Siirtolaisesta miljonääriksi: Levi Strauss
<- Watch it with Finnish narrative (about half of the 55 min, rest is in english with Finnish subtitles).
Interesting stuff including the "Nevada jeans" that are being kept in the safe in Levi Strauss SF HQ, early years, etc...
It's originally part 5 from the series "Vom Pionier zum Millionär: Levi Straus -Ein Leben fur Die Jeans" by Gebrueder Beetz Filmproduktion/NDR/Arte. This could be it for the German speaking (can be found in World Wide Web) forumites.
Pages: [1]