Show Posts
This section allows you to view all posts made by this member. Note that you can only see posts made in areas you currently have access to.
Topics - Delfor
Pages: [1]
1
« on: January 26, 2015, 08:49:20 pm »
Never sold anything on here but bought loads and have excellent eBay credentials
Alden Kudu Leather for The Bureau Longwing Sz8D Barrie last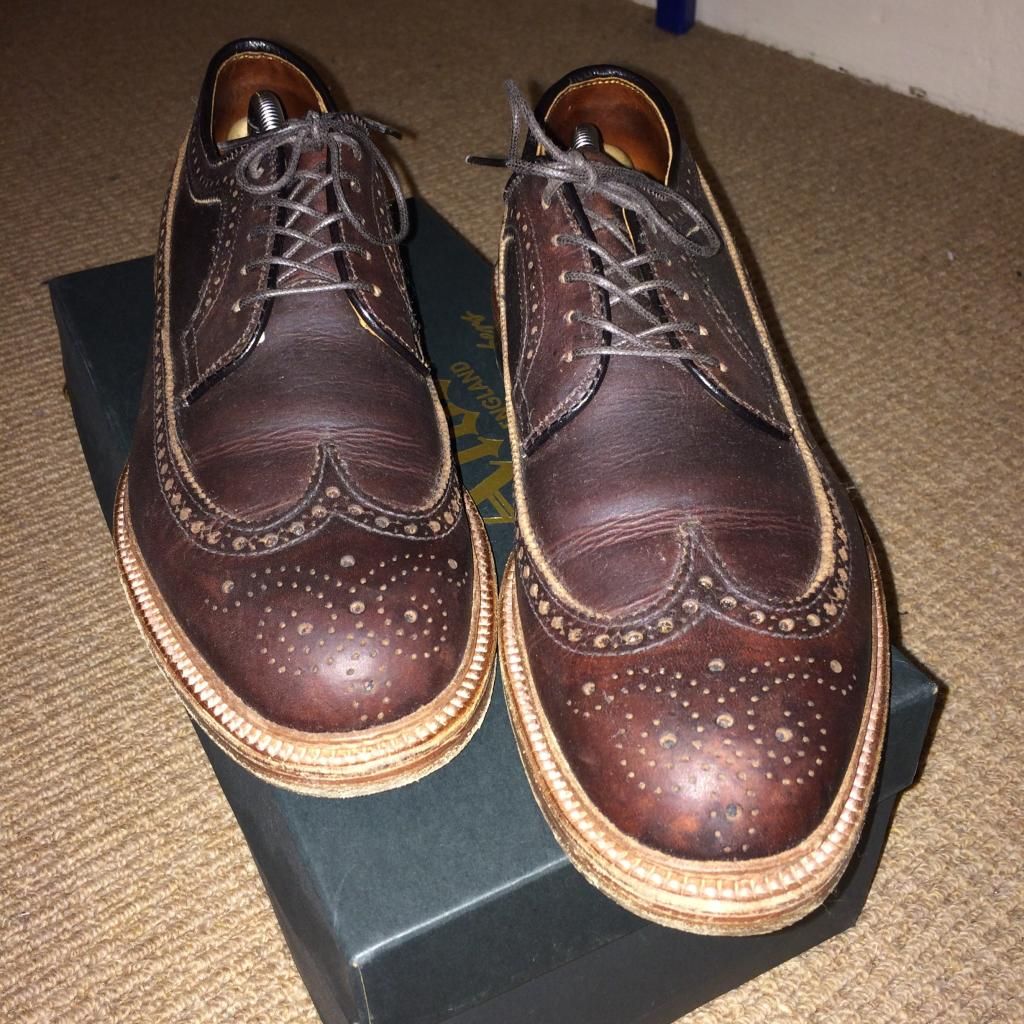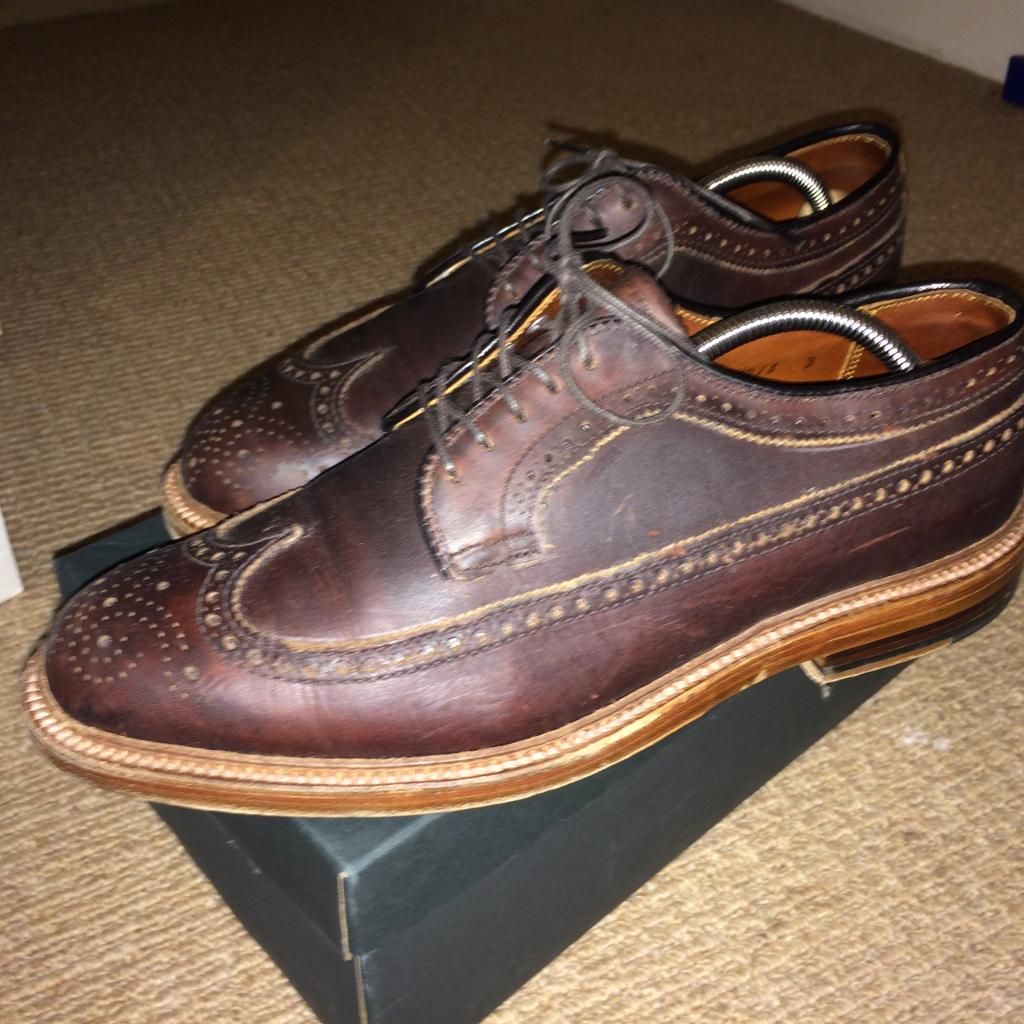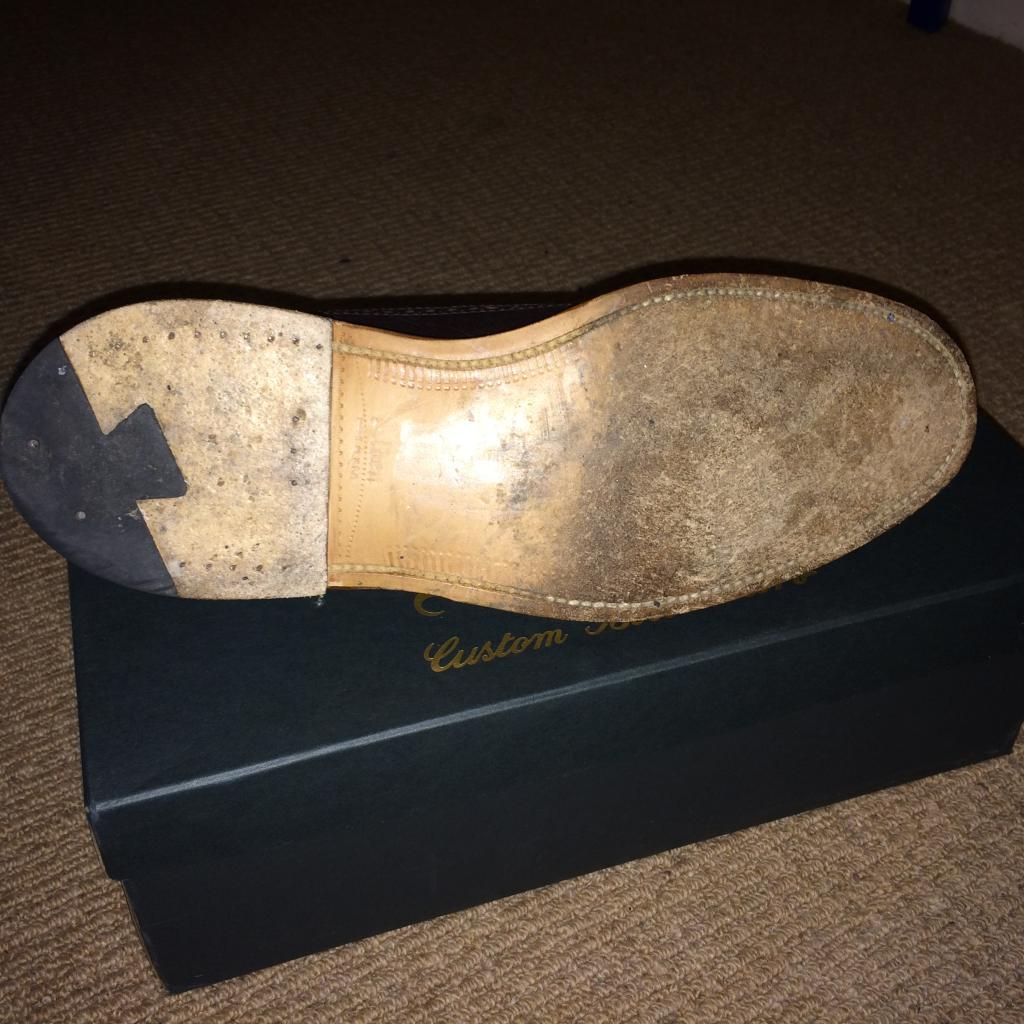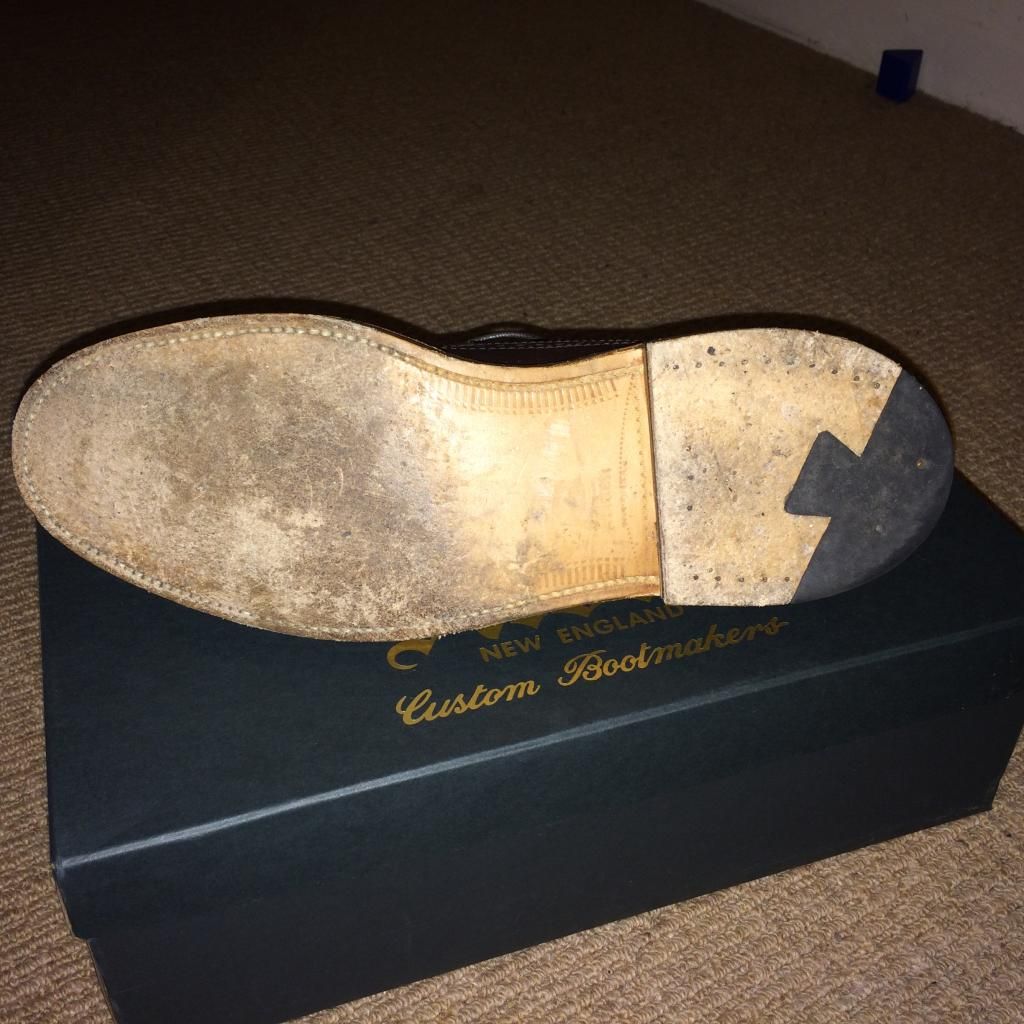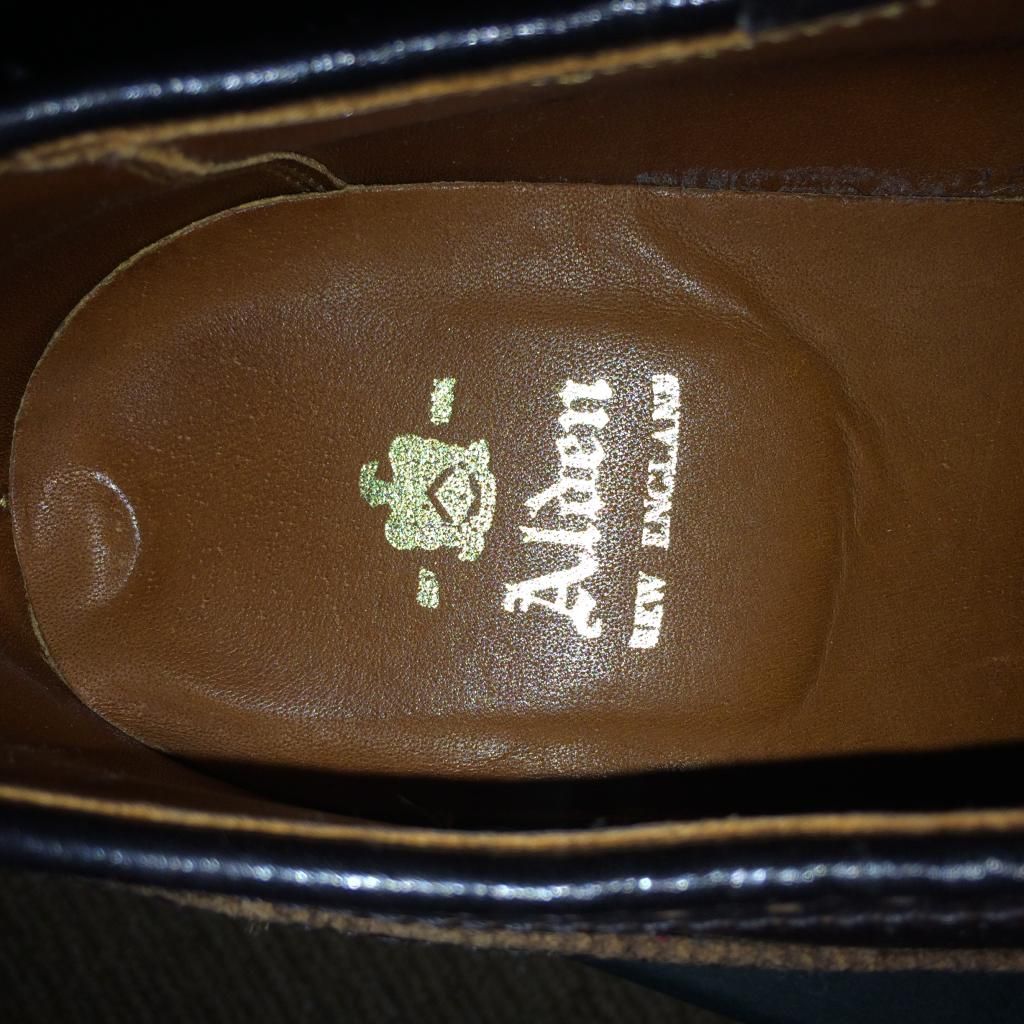 My photos don't do this justice. As they come out a light with the flash and there are no marks on the toe box.
This is much better representation, same shoe but with a leather sole.
https://www.thebureaubelfast.com/shop/2946/kudu-long-wing-blucher
Worn 3 - 5 times max, but too small. Price £260 inc shipping within the UK now £245
Chippewa Engineer boots Sz US8.5
http://www.arthurknightshoes.co.uk/chippewa-logger-boots-official-uk-stockist/2558/chippewa-cordovan-engineer-logger-boots-vibram-1901M49?gclid=CIObgen-r8MCFWjItAodcF0A6A
http://www.chippewaboots.com/footwear/original/engineer/1901M49
Details in above link, didn't get on with the heal so replaced with a vibram sole. Worn a few times, couple of minor scuffs and marks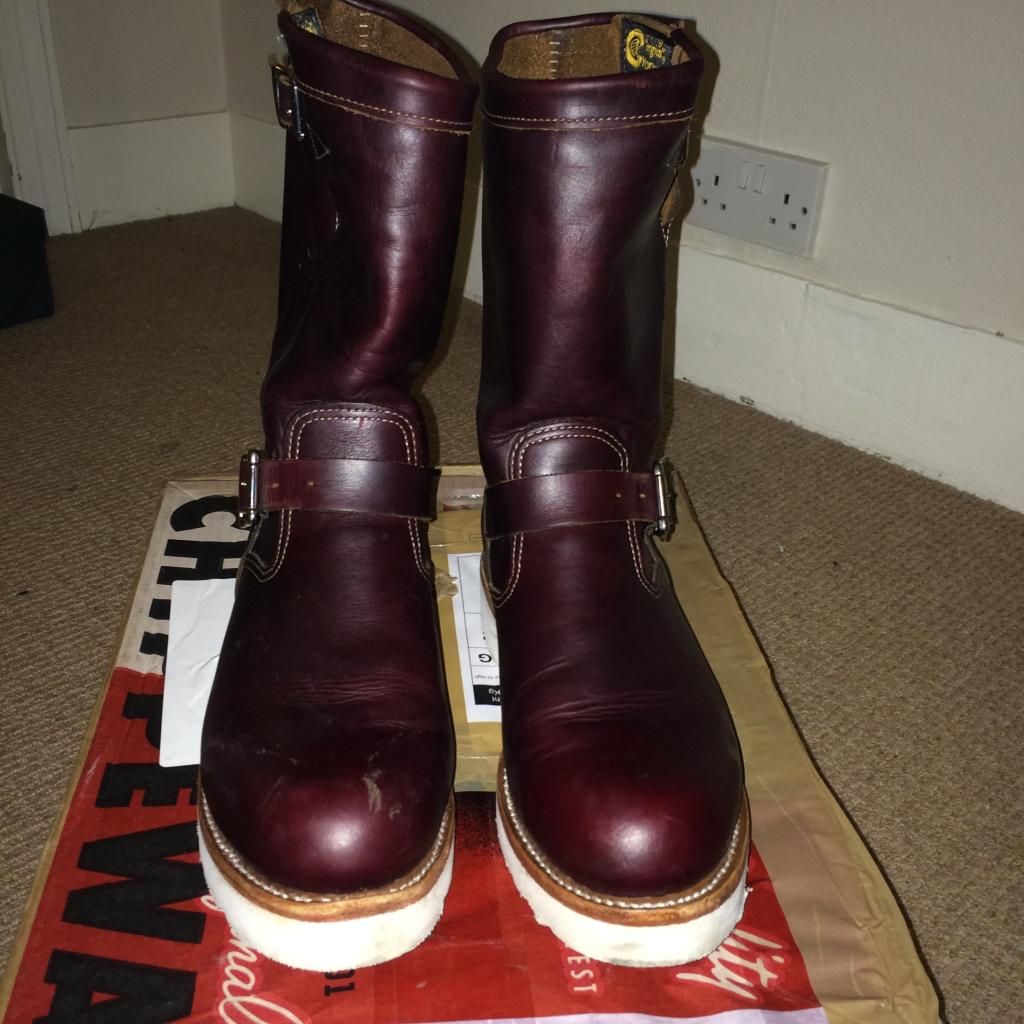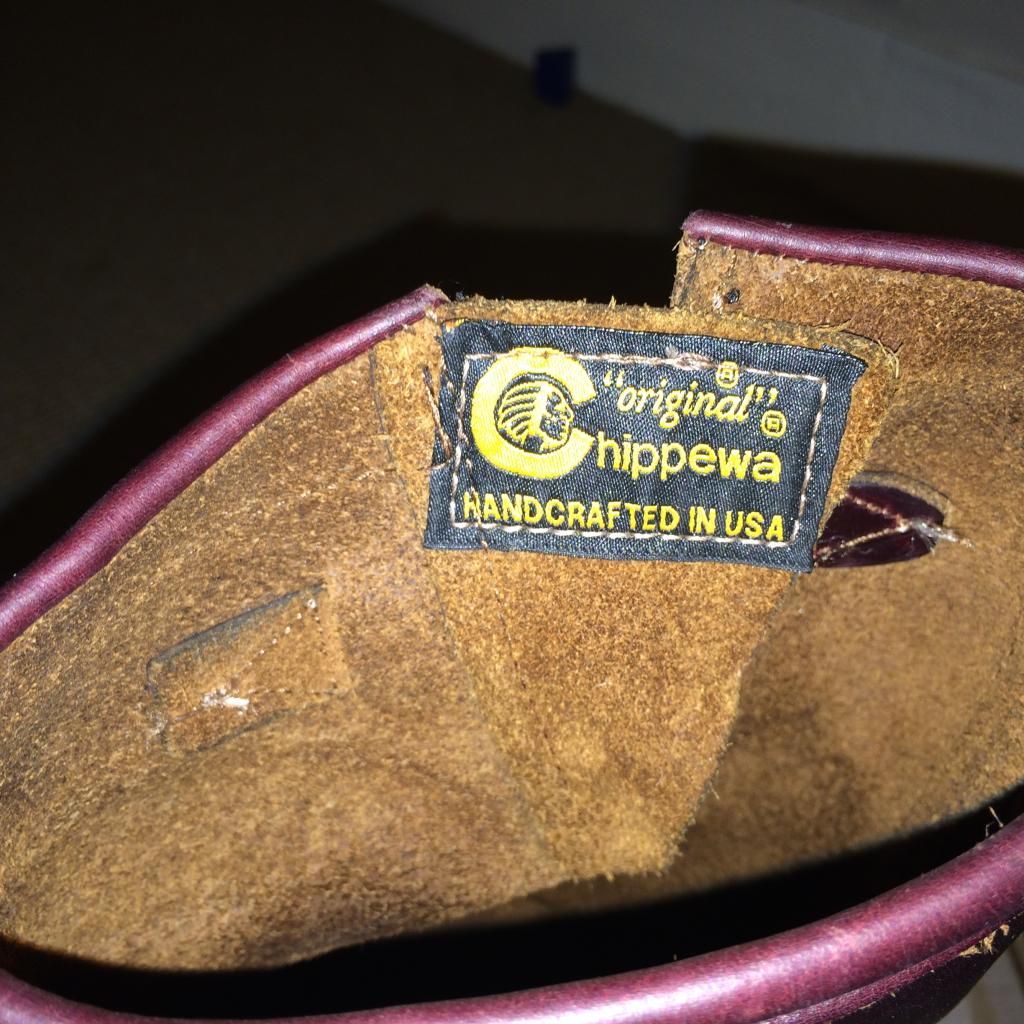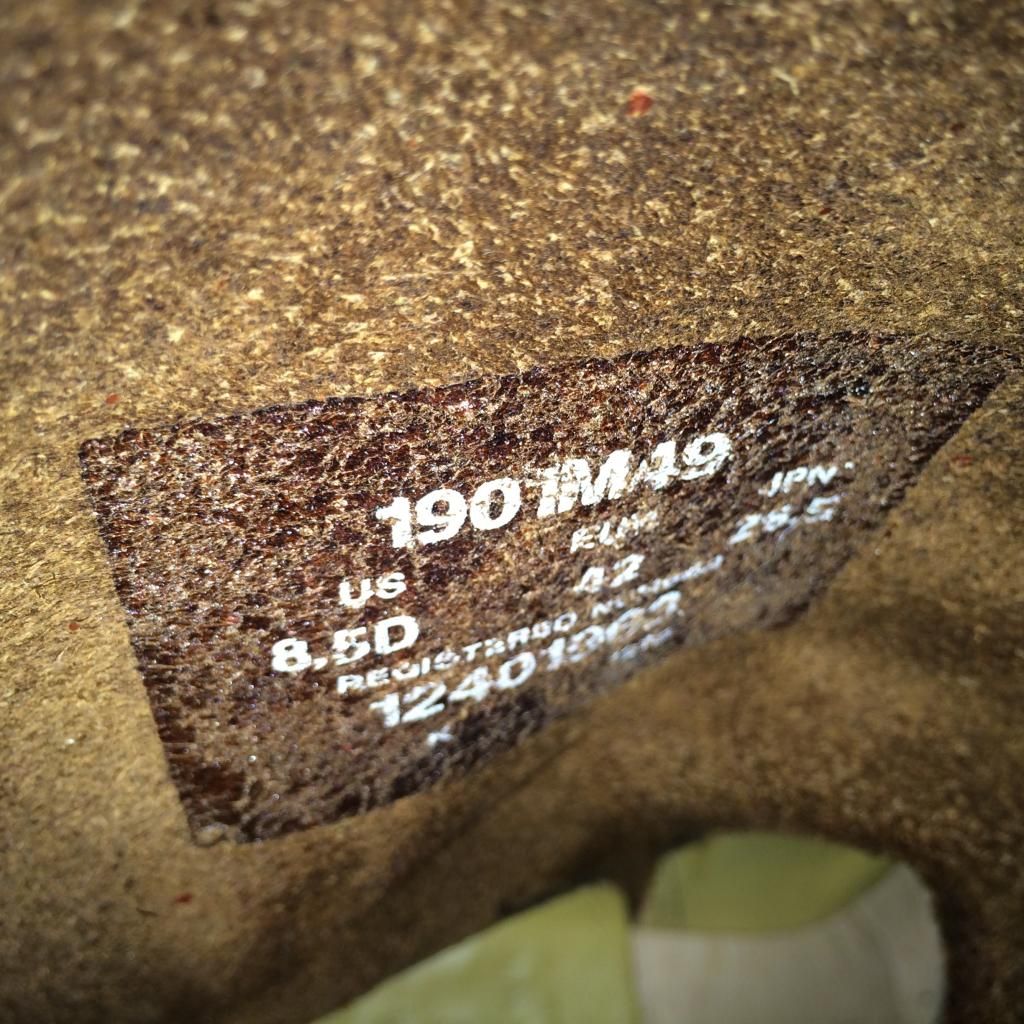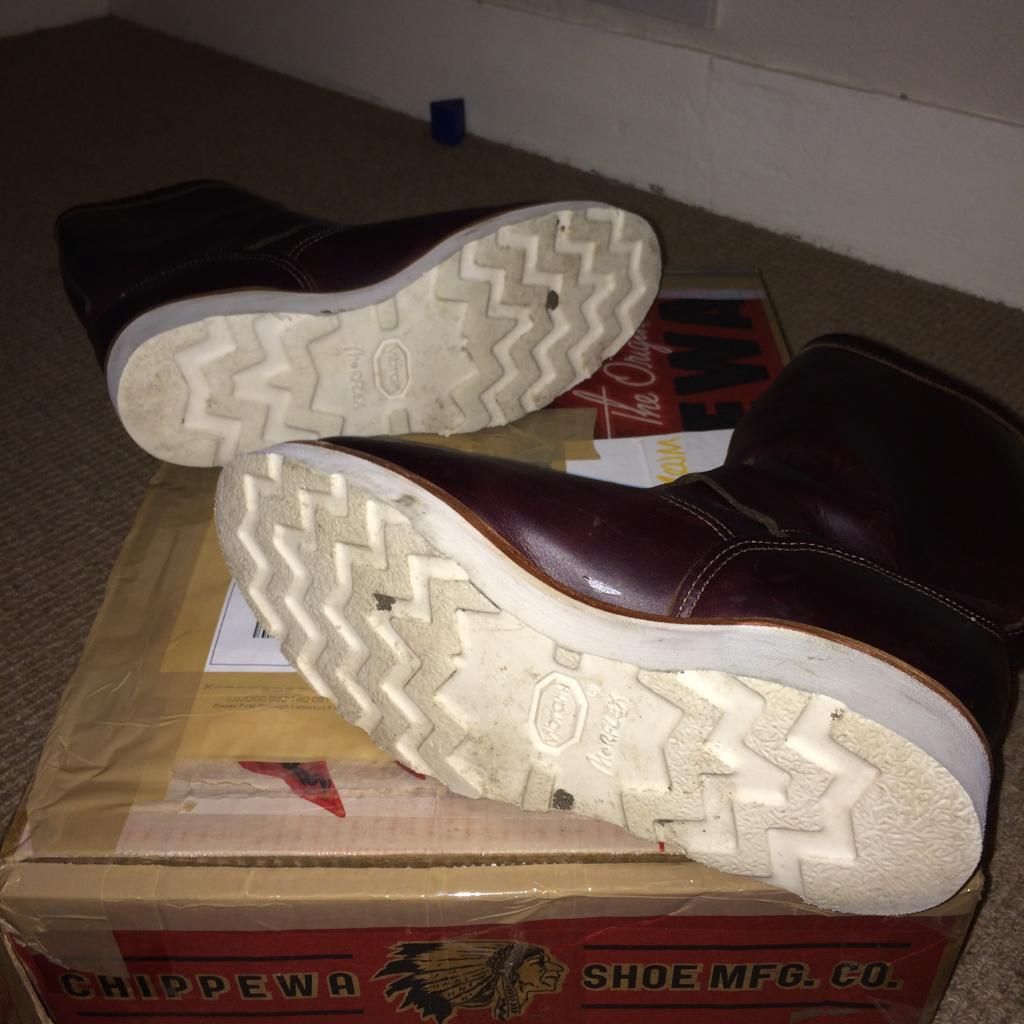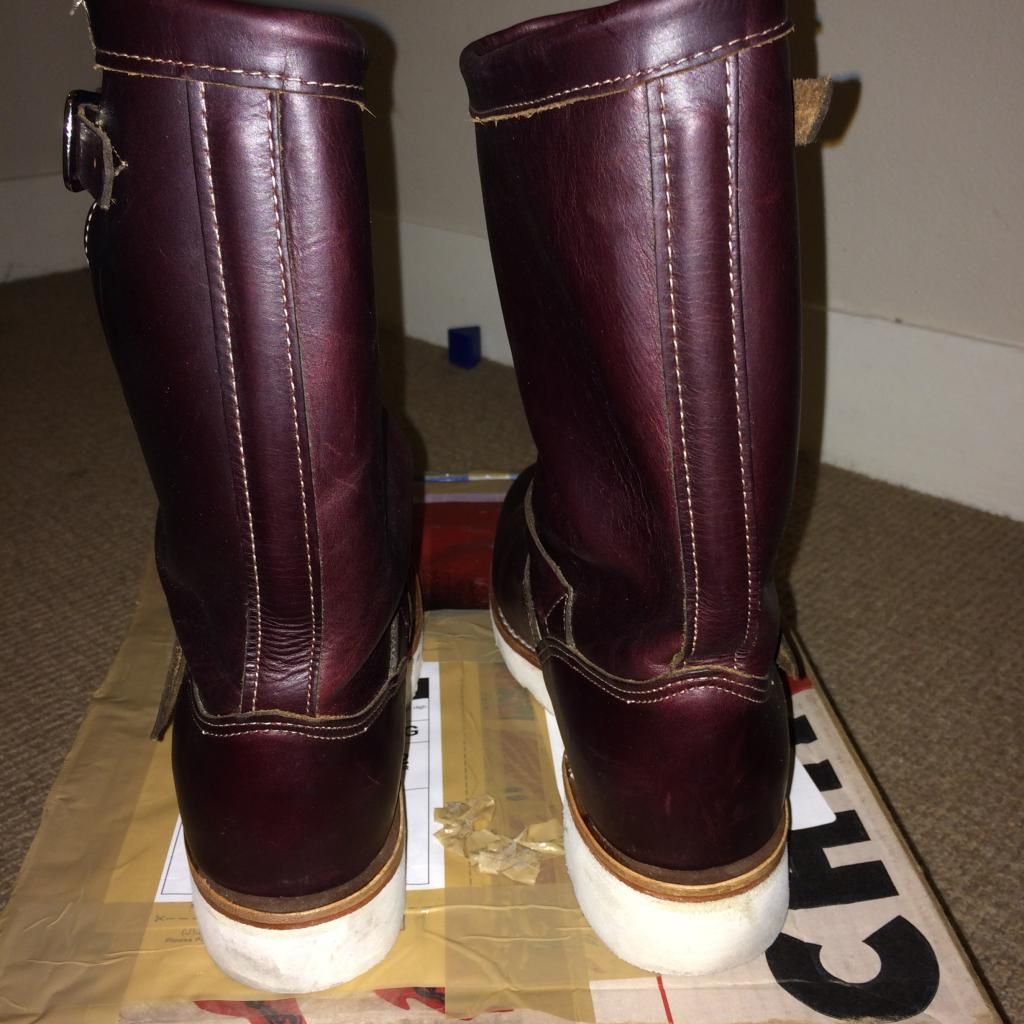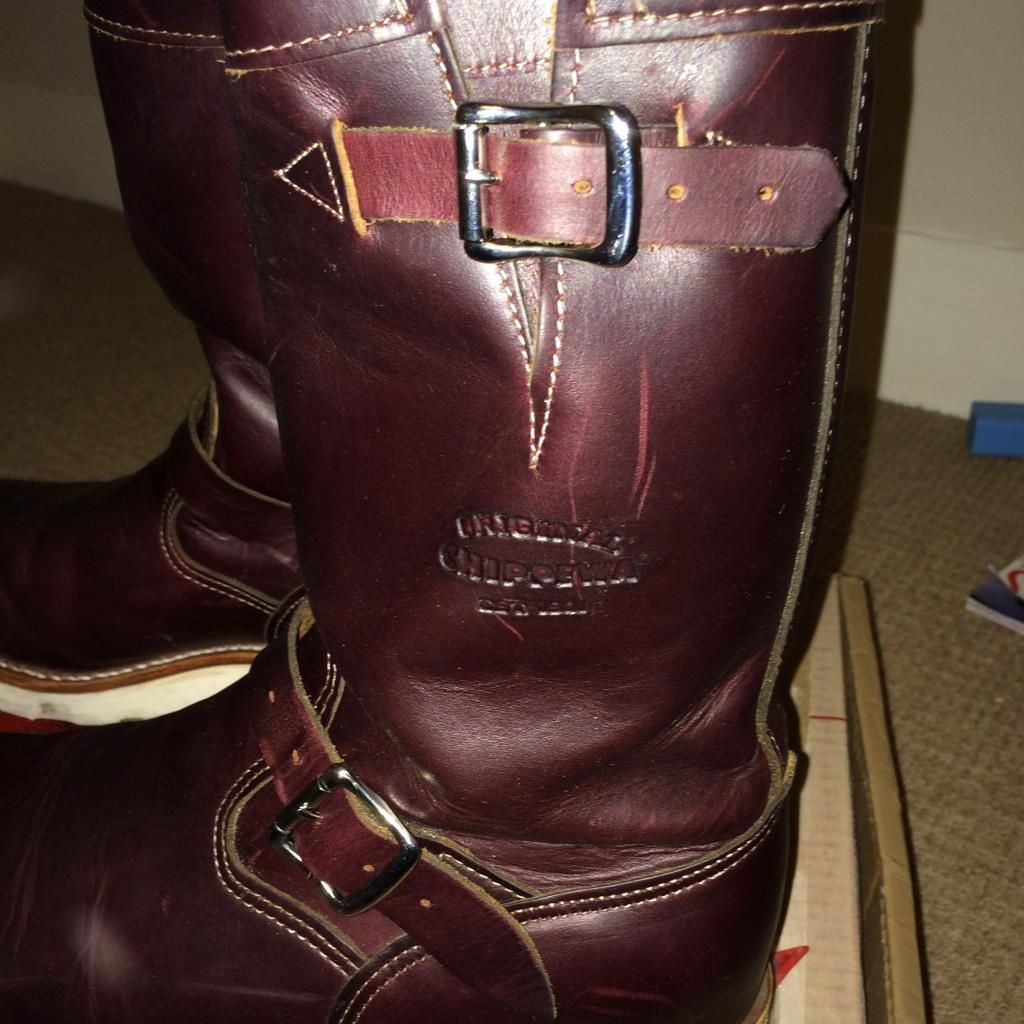 Price £170 inc shipping within the UK now £160
Pages: [1]